The origins of InstoneAir date back to 1919, when Instone Air Line was first formed. The airline was set up by the Instone Shipping Line to carry bills of lading in advance of the Company ships arriving in port, so that clearance could be sped up.
Instone Air Line operated as an independent cargo and passenger airline, before eventually amalgamating with other operators to form Imperial Airways, the forerunner of BOAC and the current British Airways.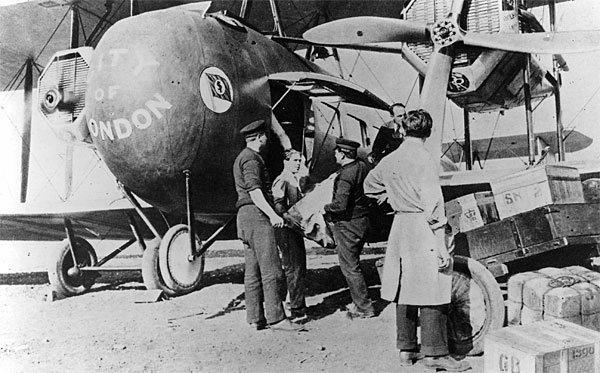 In the early 1920's Instone Air Line carried the first racehorse known to be transported by air in one of its freighter aircraft. Jockeys were also frequent travellers on the Company's passenger services operating from London to the capitals of Europe. So the link between Instone Air Line and the bloodstock industry was established almost 100 years ago, long before most people had even considered air transport as a serious means of travel!
The Company reformed in 1976 as Instone Air to supply aircraft and horse stalls for the transport of bloodstock and livestock throughout the world.