Accreditations, Licences and Memberships
InstoneAir is a member of various aviation, animal transport and welfare bodies and has links to multiple government agricultural departments. This enables us to keep up to date with the latest regulations and protocols which are constantly changing.
Licences/Approval
CAA/EASA POA Part 21G (Production Organisation Approval) UK.21G.2626
CAA/EASA Part 145 (Maintenance Organisation Approval) UK 145.01320
EASA ADOA (Alternative Design Organisation Approval)
EASA TSOs (European Technical Standard Order)
EASA STCs (Supplementary Type Certificates)
FAA STCs – various
CAA 'E' numbers – various
AQIS Approved Quarantine Directive. Licence OS025
UK AEO (Authorised Economic Operator)
UK DEFRA Type 2 Animal Transporter Authorisation
UK Department of Transport Regulated Agent
Memberships
ATA – Animal Transportation Association
The Air Charter Association
IATA – Strategic Partnership Programme
IATA CASS – Cargo Accounts Settlement System
IPATA – International Pet and Animal Transportation Association
RTA – Racehorse Transporters Association
ULD Care
Acronyms
EASA: European Aviation Safety Agency
CAA: UK Civil Aviation Authority
FAA: USA Federal Aviation Administration
AQIS: Australian Quarantine and Inspection Service (Now Dept of Agriculture and Water Resources – AUS GOV)
DEFRA: Department for Environment Food and Rural Affairs (UK GOV)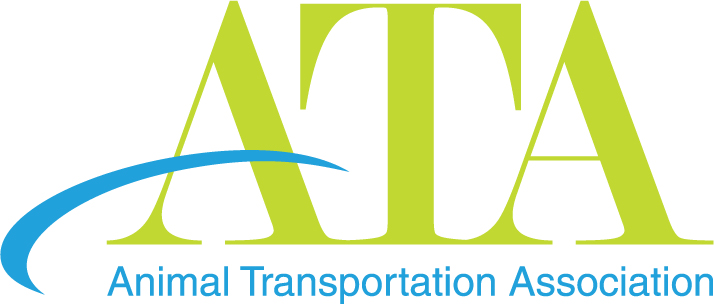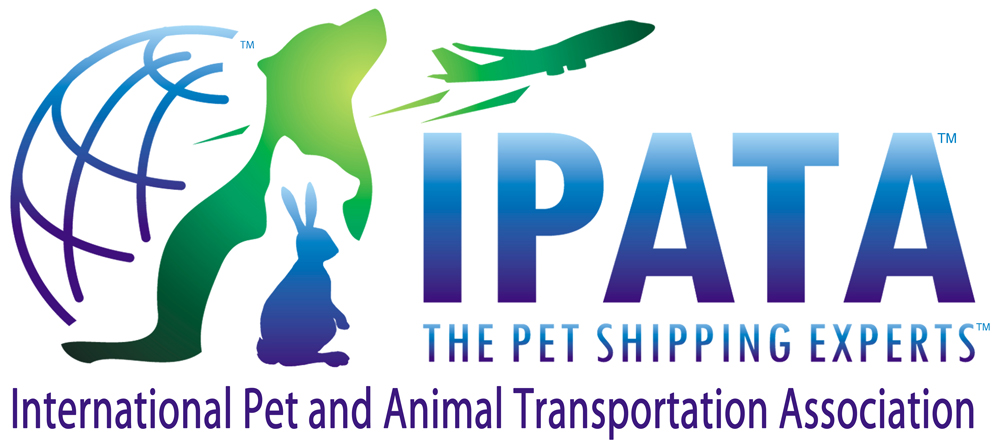 Airlines
Our stalls have been used on many of the world's leading airlines including:
Air Canada
Air China Cargo
Air France
Air India
Air New Zealand
Airbridge
ANA
ATI
Atlas
British Airways
CAL
Cargolux
Cathay Pacific
DHL
Dragonair
DXB Airwing
EVA AIR
Emirates
Etihad
Evergreen
Federal Express
KLM
Korean Airways
Lufthansa
Malaysian Airline System
Martinair
MNG
Nippon Cargo Airlines
Northwest
Polar
Qantas
Qatar Airways
Royal Jordanian Airline
Saudi Arabian Airlines
Singapore Airlines
Turkish
ULS
Volga Dnepa
References
InstoneAir is endorsed by and works closely with leading bloodstock shipping agents, racing organisations, airlines, zoos and wildlife parks around the world. Every day there is a horse flying on either a charter or scheduled service arranged by InstoneAir or utilising stalls designed by us.
The Company Head Office is in the UK with an operations office in Los Angeles. In addition, the Company utilises maintenance bases in Abu Dhabi, Auckland, Hong Kong, Los Angeles, Melbourne and Sydney.
Horses have been transported in aircraft and horse stalls provided by InstoneAir for many leading races and events round the world, including:
The Breeders' Cup
Hong Kong Invitation Cup
Dubai World Cup
The Saudi Cup
Global Champions Tour (Show Jumping)
Japan Cup
English Derby
French Derby
Melbourne Cup
Olympic Games
QEF
WEG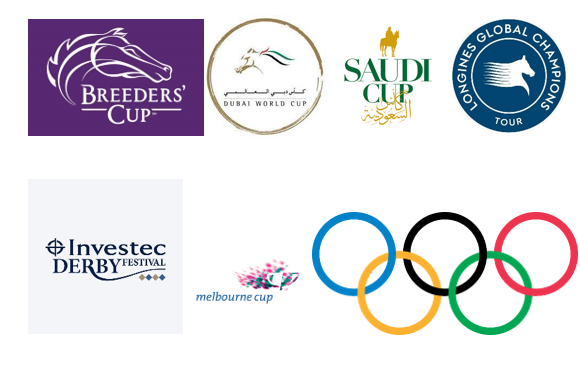 We have transported animals on behalf of organisations such as:
Abu Dhabi Equestrian Club
Australian Jockey Club
Dubai Ruling Family (Janah)
Saudi Jockey Club
Hong Kong Jockey Club
Japanese Racing Association
Macau Jockey Club
Singapore Turf Club
Dublin Zoo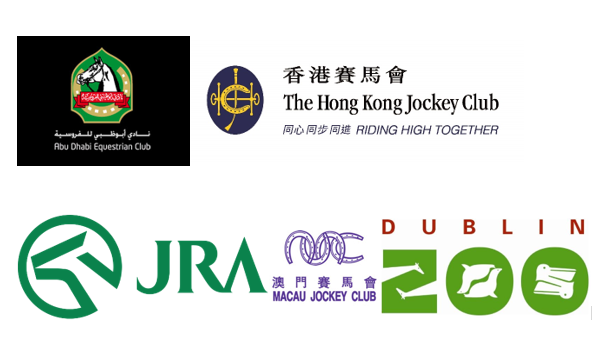 Insurance
It is important that the designer / builder / owner / supplier of horse containers has full products and liability insurance.
InstoneAir holds full aviation legal liability insurance world-wide and products liability.
This covers damage to aircraft, premises, personnel and third parties. It does not cover the horses but livestock insurance can be arranged on request.