InstoneAir has gained a great deal of experience transporting animals between zoos, aquariums and wildlife parks, on both charters and scheduled services.
These animals are often being shipped for important breeding programmes or even for release into the wild. The company can construct the most suitable pen or crate to conform to the appropriate IATA regulations and will advise on the most suitable transport method and handle all the logistics.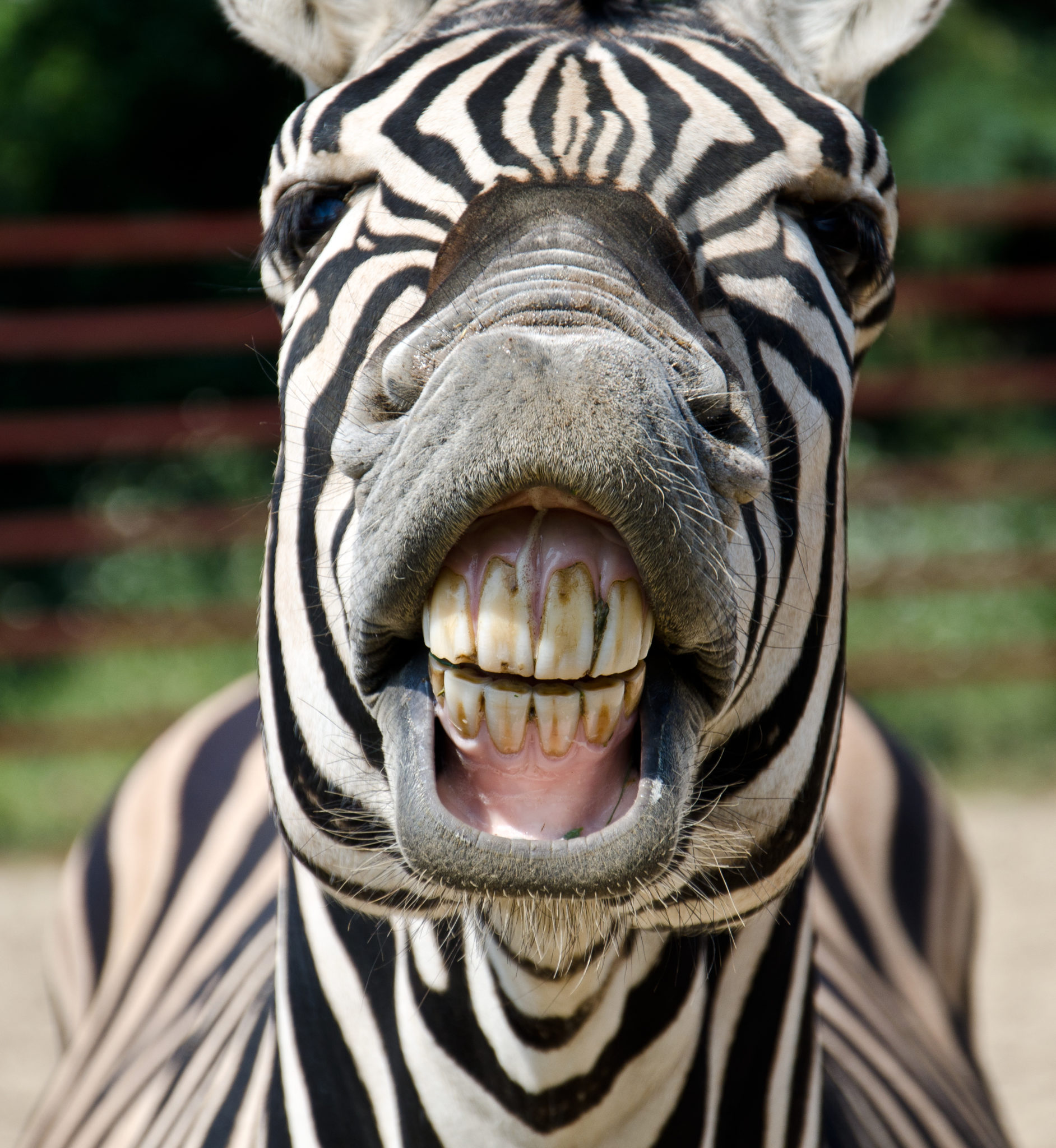 This will include:
Provision of crate
Sourcing appropriate aircraft
Route planning keeping stops to a minimum
Arranging suitable loading method
Monitoring temperature and humidity
Provision of qualified attendants and handlers
Checking of CITES transit, and veterinary permits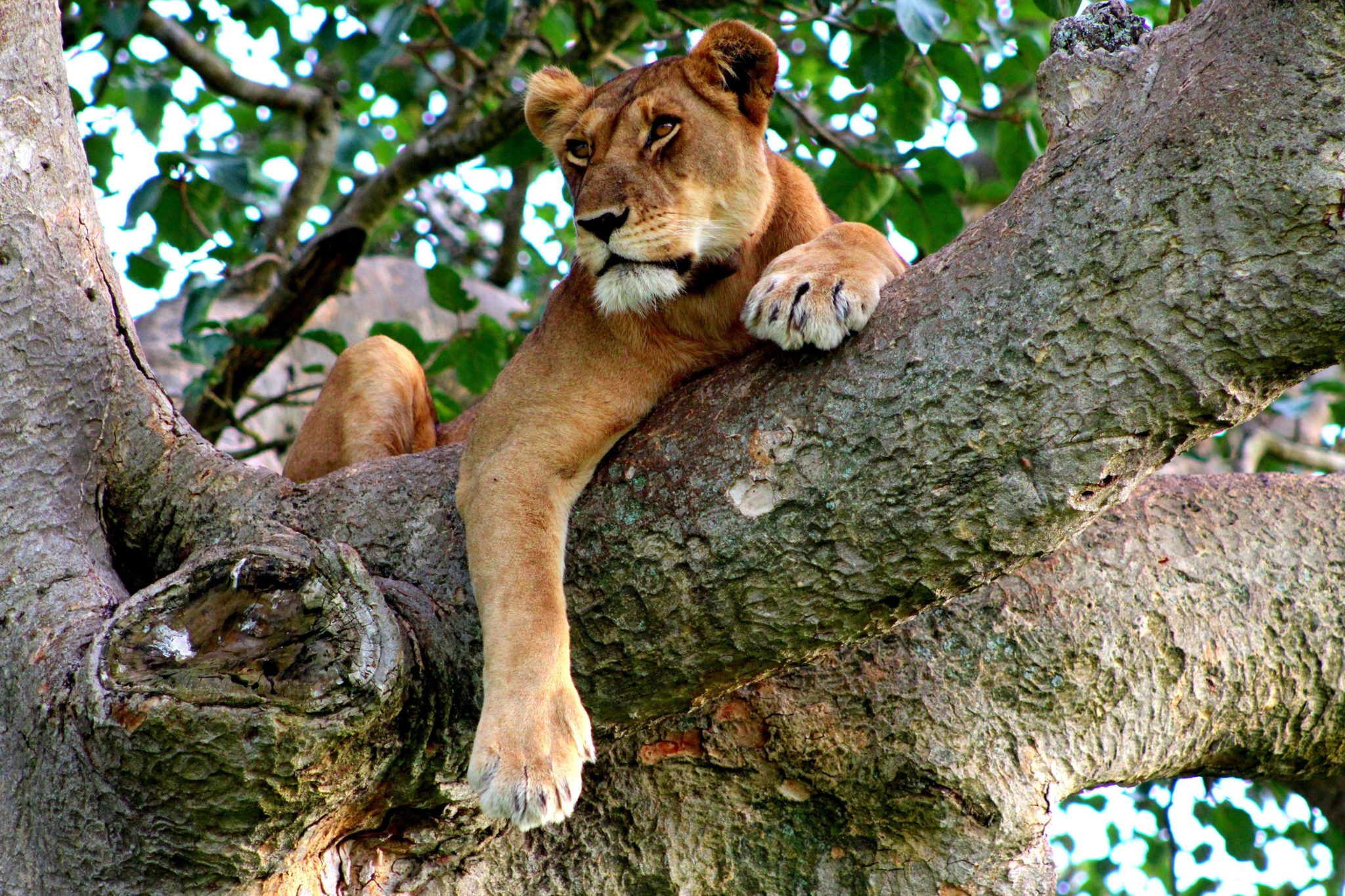 InstoneAir regularly transports cattle, sheep, goats and pigs both on charters or scheduled services. The company can provide a variety of appropriate pens for a particular shipment from a single deck pen for cattle to double or triple deck pens for sheep, pigs or goats. Experienced stockmen can also be provided to travel with the shipment.
The company can supervise the completion of the required documentation and through our links with government, veterinary and animal welfare organisations can ensure that continual changes in law or regulations are recorded.